2017-2018 AmeriCorps Food Educator position now open!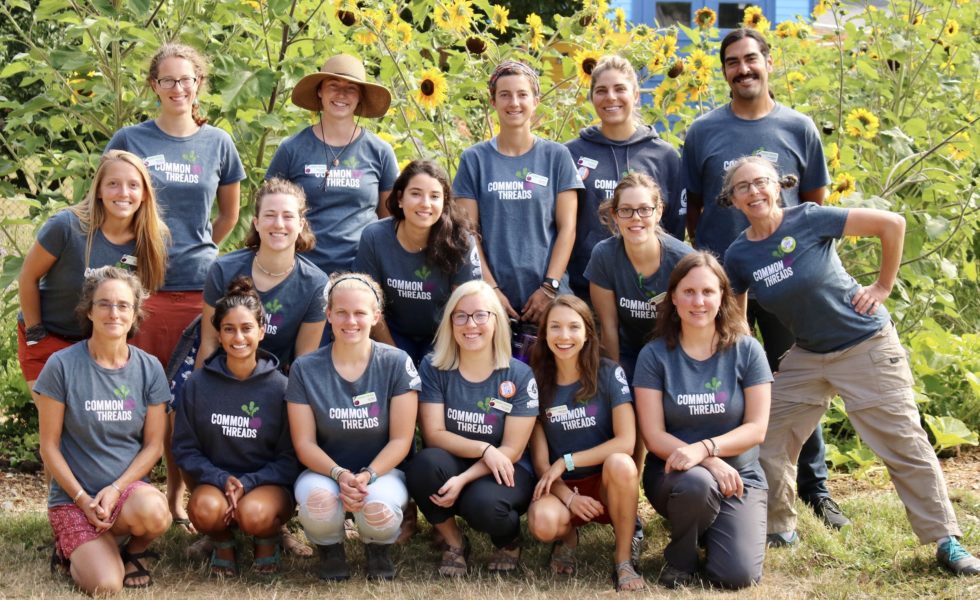 We're looking for one more AmeriCorps member to complete our current team of Food Educators! This position begins on October 1, 2017, with pre-service training beginning on September 25, 2017. Review of applications will be on-going, and position will be open until filled – if this position interests you, please do not delay in submitting your application!
Note – the successful applicant will be joining an existing team of 13 AmeriCorps members who began in September, and will stay a month beyond the other team members to facilitate summer "camp" style food education programs. Because this position is a late add to our current team, the duties will be somewhat different, with a stronger focus on our emerging after-school cooking clubs for youth living in high-poverty apartment complexes. The successful applicant will be a self-starter, and good at building community and launching new programs.
Note: Please send a paper resume and cover letter to 516 E. North Street, Bellingham WA 98225  in addition to the AmeriCorps online application. Please also send your cover letter and resume electronically to laura@commonthreadsfarm.org.