Ages 3 & 4 Camps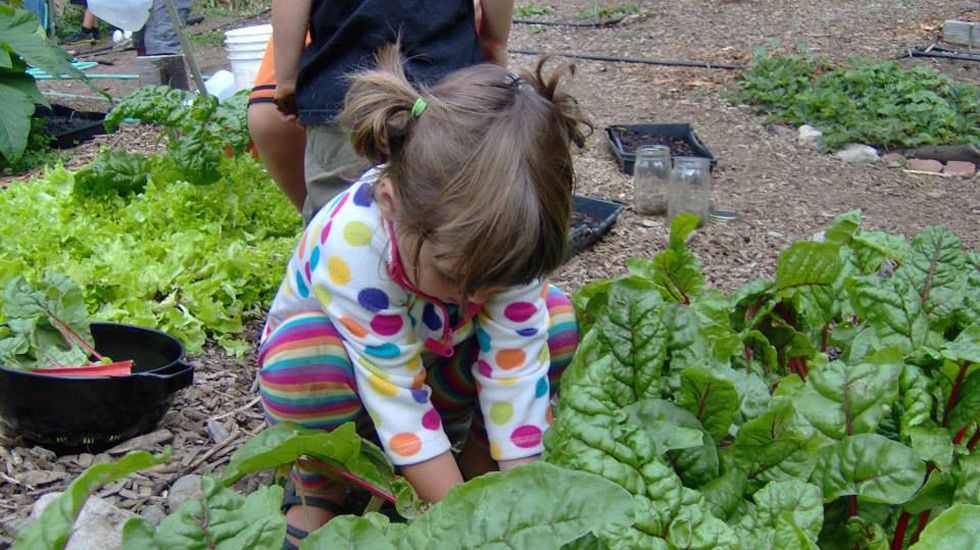 Preschool in the Garden (for ages 3 & 4)
Preschool in the garden is for our youngest farmers ages 3 & 4. The morning program includes a healthy snack, and parents are invited to stay or drop-off and pick-up. Kids will search for signs of spring, explore the garden using all of their senses, and help make yummy snacks fresh from the garden! And of course, we will visit the chickens!
Please note, participants must be potty trained unless parents are staying for the whole time
Do you require financial aid in order for your child to attend camp? Visit out scholarships for camp page here. 
Visit our FAQ's page if you have any questions!
Details: Preschool in the Garden
*REGISTRATION NOW OPEN!*
Location: WWU's Outback Farm
Times & cost:
All camps run Monday-Friday unless otherwise stated.
Dates:
Note: programs must have a minimum of 6 participants to run