Families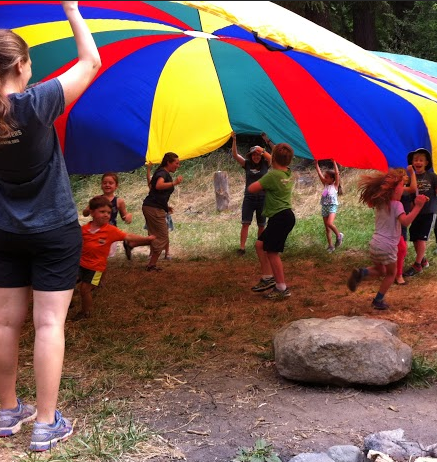 Family Days (for all ages!)
Is there anything better than preparing and enjoying healthy food with your peers or with your family? How about preparing and eating healthy food with your peers AND your family!  Join us as we prepare a sampling of kid-friendly, easy-to-prepare snacks featuring food fresh from the garden.
Children must be accompanied by an adult for Family Days.
Do you require financial aid in order for your child to attend camp? Visit out scholarships for camp page here. 
Visit our FAQ's page if you have any questions!
Details: Family Days
*REGISTRATION NOW OPEN*
Location: WWU's Outback Farm
Times & cost:
Dates:
Note: programs must have a minimum of 6 participants to run