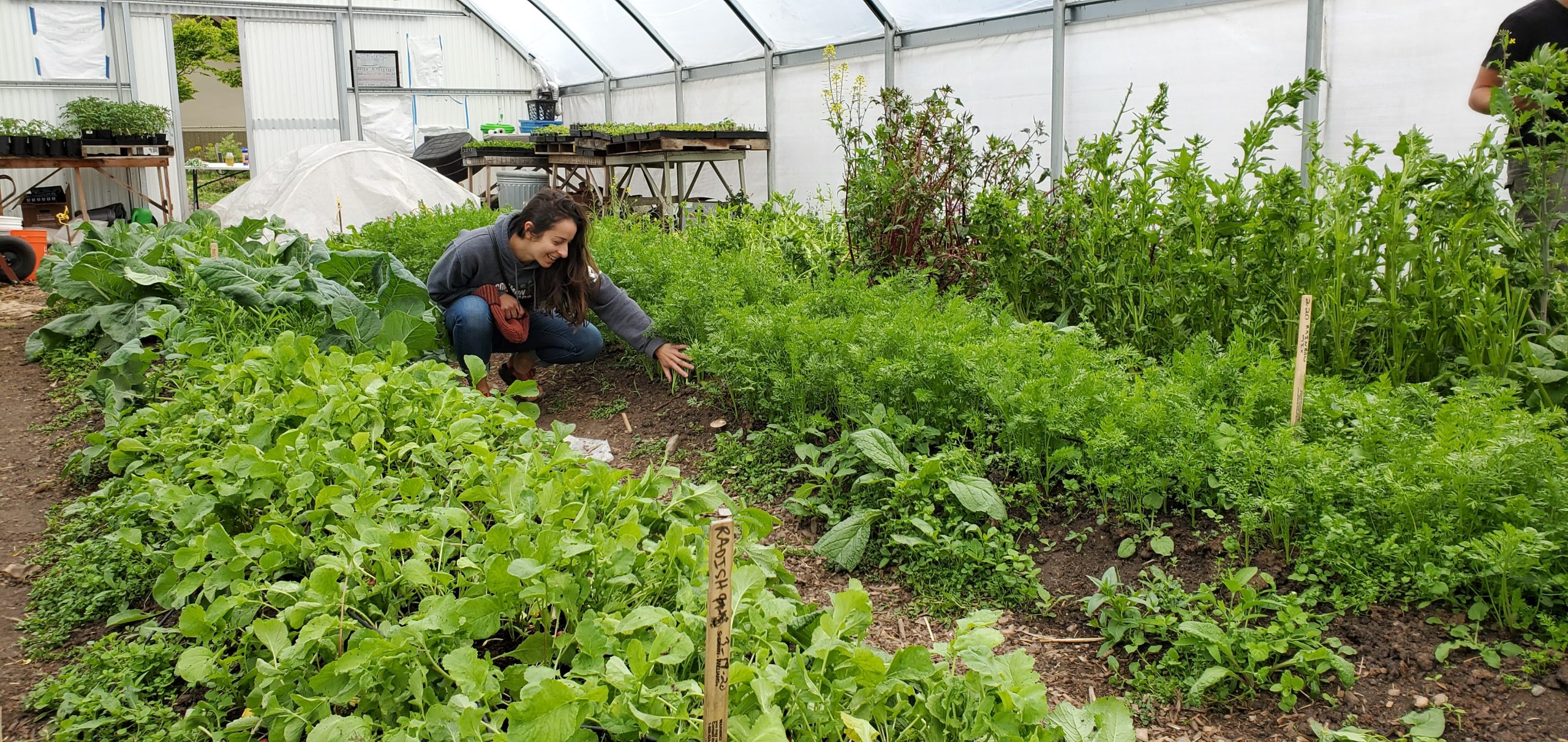 Volunteer with Garden Care at a School Garden
Your help is needed this summer to keep school gardens growing. You can help by watering and weeding from now until mid-September. Sign up for one day or 60!
While you are welcome to harvest some produce for you and your family, please know that any remaining harvest is being distributed to families in need during these challenging times.
Please select the school where you would like to help with garden care to sign up for specific days. Information about each school is provided on school-specific pages. You will be provided with volunteer guidelines and safety protocol for Covid-19 when you sign up.
Don't see your school? Some districts have not yet given us permission to access the gardens. Contact us for more information.