Gimme 5 for healthy kids!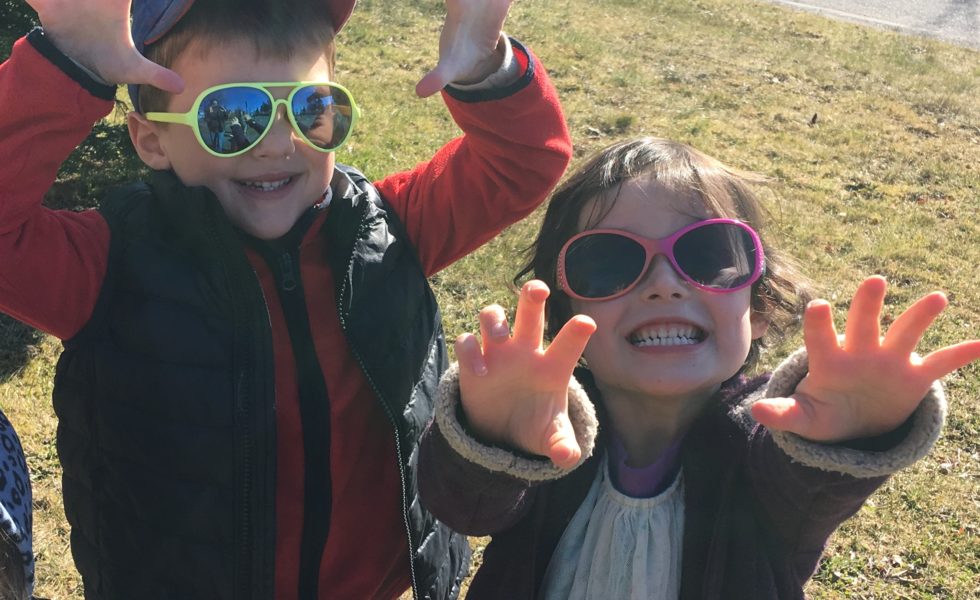 Gimme 5!
$5/month, 5 friends, 5 minutes
Did you know that it costs $60 per child (just $5/month) for a year of healthy food education?
If you've already signed up as a recurring donor through our gimme 5 campaign, thank you!
If you haven't yet…what are you waiting for?
Keeping gardening and cooking programs accessible to ALL kids in our community depends on the generosity of people like YOU!
Will you also consider
reaching out to 5 of your friends and inviting them to do the same (it takes a village if we're going to reach 6000+ kids sustainably!)
taking 5 minutes to tell your story on social media of why you care about healthy food
Here are some ideas for sharing on social media:
Begin your post with: #gimme5!  I just signed up as a monthly supporter of Common Threads because…
Common Threads gardens and cooks with kids in schools because

when kids eat better, they learn better, act better and feel better,

and also because

when kids get to help grow and prepare healthy food, they are more likely to eat it

Common Threads does most of its work in schools because school-based food education is

accessible to all kids, including those kids who might not get these messages at home
It costs $60/kid for a full year of school-based food education (gardening and cooking)
Schools pay 20% of those costs,

and the rest comes from supporters like

YOU.

Common Threads currently gardens, cooks, and eats with over 6000 kids across 275 classrooms in 21 schools
Common Threads has never turned a child away

from our summer camp programs because of lack of funds.  

In 2017 Common Threads launched a Kids Supper Club

in low-income apartments so that our community's most vulnerable youth have something good to do and something good to eat after school.
For bonus points… Post a photo of yourself or your child that reflects why you care about healthy food and food education for all kids.