Harvest Dinner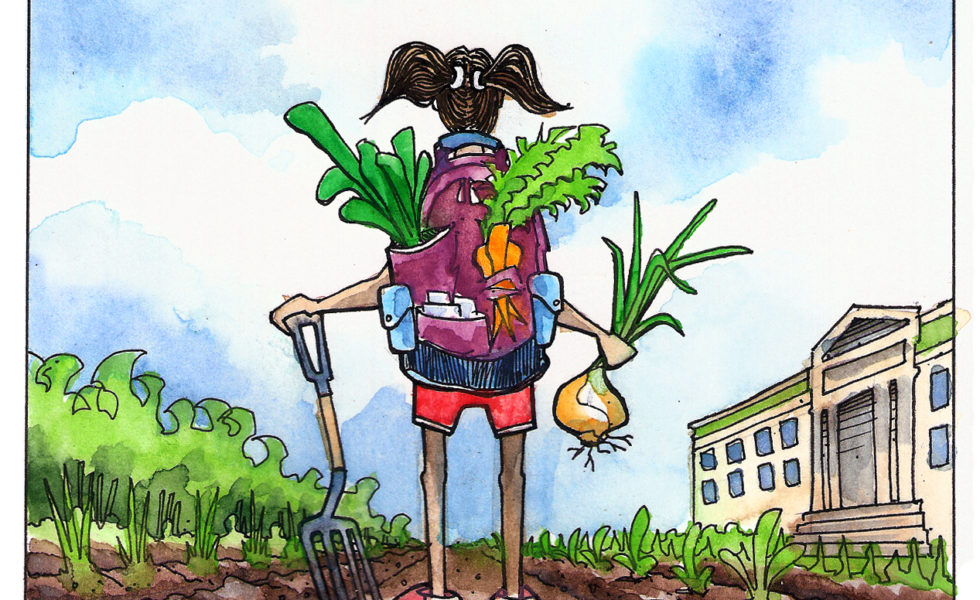 Come and join us for a celebration of healthy kids and healthy food!
A community celebration, the Harvest Dinner features a seasonal menu of foods grown and prepared by kids, plus garden tours, crafts, games and entertainment!
Thursday, October 25, 2018, 5-7pm 
Whatcom Middle School Cafeteria
Common Threads 9th Annual Harvest Dinner will take place from 5-7 pm, Thursday, October 25th inside the Whatcom Middle School cafeteria. Attendees will enjoy a seasonal menu prepared by students, featuring food grown in school gardens across Whatcom County. The event will also include garden tours, crafts, games, music, and entertainment by the Community Food Co-op's fabulous Real Food Show!
Your $10 ticket will give you access to the event and a full plate of delicious, seasonal food. Thanks to generous event sponsorship, tickets are FREE for kids ages 10 & under. Donations made will support Common Threads' school-based gardening and cooking programs and help us grow a next generation of good eaters.
Seating is limited, so please reserve your spot by purchasing advance tickets here.
To learn more about how Common Threads connects kids to healthy food through in-school, after-school, and summer gardening and cooking programs, read up on our mission and programs here.