Employment
We are currently hiring for the following position(s):
Note: If you are interested in an AmeriCorps service position, please click here for more information.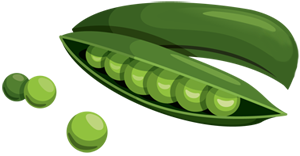 Common Threads Farm does not discriminate on the basis of race, ethnicity, religion, gender, age, ability, or sexual orientation. We view diversity as an asset and actively seek to cultivate an environment of inclusion and tolerance.