Registration Open for Summer Camps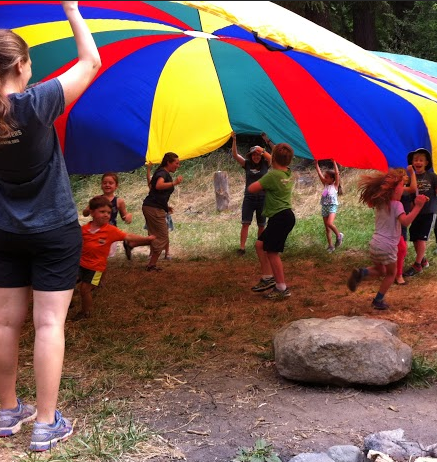 We are excited to open registration for this year's Summer camps! A few new highlights to notice this year:
Camps run Monday-Friday unless noted otherwise (due to holidays, last day of school, etc.)
A slightly shorter afternoon farm camp is now also available
A slightly shorter afternoon preschool in the garden is now also available
Families can combine a morning and afternoon session at a discounted price to make a full day farm camp
A new camp called Food Investigators is available for ages 8-11
A special one-day program for ages 5-11 is available right before the July 4th holiday
We will be holding two family day programs on Saturdays this summer
We have a new scholarship application process
Overall more sessions are available so that we can serve more families this year!
Our spring break & summer programs connect kids to healthy food in the garden, in the outdoor kitchen, and at the picnic table!
These outdoor camps take place at the WWU Outback Farm (click for directions). This vibrant 5 acre farm and wetland restoration site on the WWU campus is a magical space with large gardens, lots of trails for forest exploration and several sheltered learning and gathering spaces. The site is easily accessible by bike, bus, foot or car.
All camps run Monday-Friday unless noted otherwise. Each camp ends on Fridays (during the last half hour or program) with a special Open House to which families are invited – further details are provided once you are registered. 
Information about financial aid can be found on our scholarship page here.
Visit our Contact page and FAQ for location and directions.
Check out some of the recipes that we use in our camp-based programs!
***Note: camps that are scheduled during the week of June 20-23 are subject to change if the last day of school changes due to snow days. If this happens, we will shorten the camp and refund you the difference based on a prorated cost. 
TO REGISTER: visit our EventBrite page or click the button for the age group you are interested in below and click the links for the week of camp that works for you to go directly to that camp's registration.