When kids eat better, they learn better, act better, and feel better
We grow good eaters!
Founded in 2007, Common Threads is a Bellingham, WA based non-profit that connects kids to healthy food in the garden, in the kitchen, and at the table.
We want kids to grow up making food choices that are good for their bodies, their communities, and the environment.
I want to help grow good eaters by…
The problem
When kids don't eat well, it's hard for them to learn well, behave well, or feel well.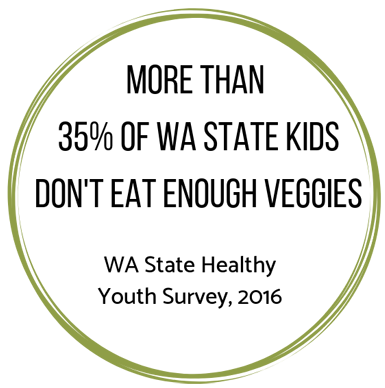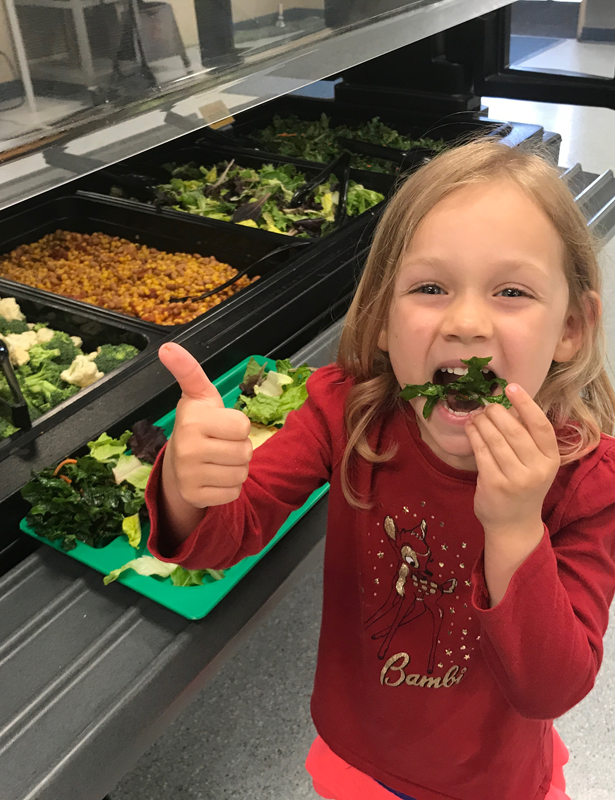 Our Solution
We joyfully garden, cook, and eat with 7000+ kids in schools across Whatcom County, as well as at our partner site locations across Washington State.