Where's Basil?
Find Basil at one of the locations listed below!
Upcoming Events
Find Basil at these events around the community!
These events are open to the public, but may require advanced registration.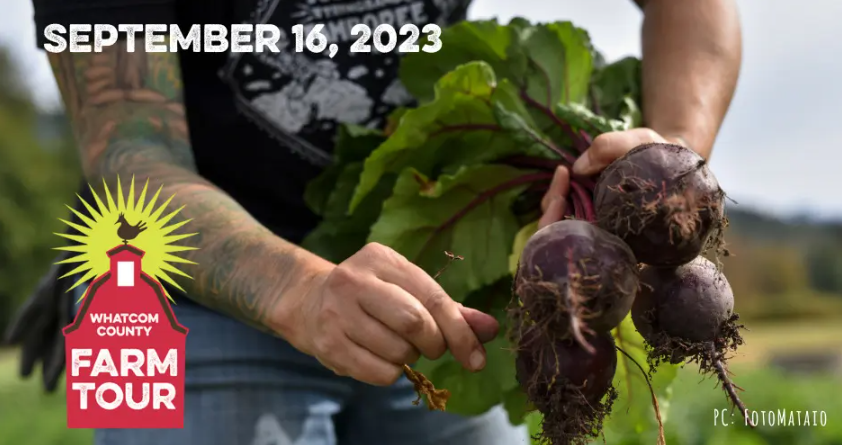 Basil will be on the Farm Tour at Cloud Mountain Farm Center, 6906 Goodwin Rd, Everson WA, selling delicious, locally sourced meals!
Check back soon to see more upcoming events, or click the button below to follow our Instagram for updates!
How was this made possible?
This project is possible thanks to generous support from the Washington State Office of the Superintendent of Public Instruction, the WSDA, PeaceHealth, the Eleanor & Henry Jansen Foundation, the Bellingham Bay Rotary Club, and individual donors.