Equity Statement
Dismantling oppression and building a culture of trust and belonging is a journey that will last a lifetime and needs to start now.
This equity statement is a living document that will  be revised and improved as we deepen our understanding of how we can best serve our community.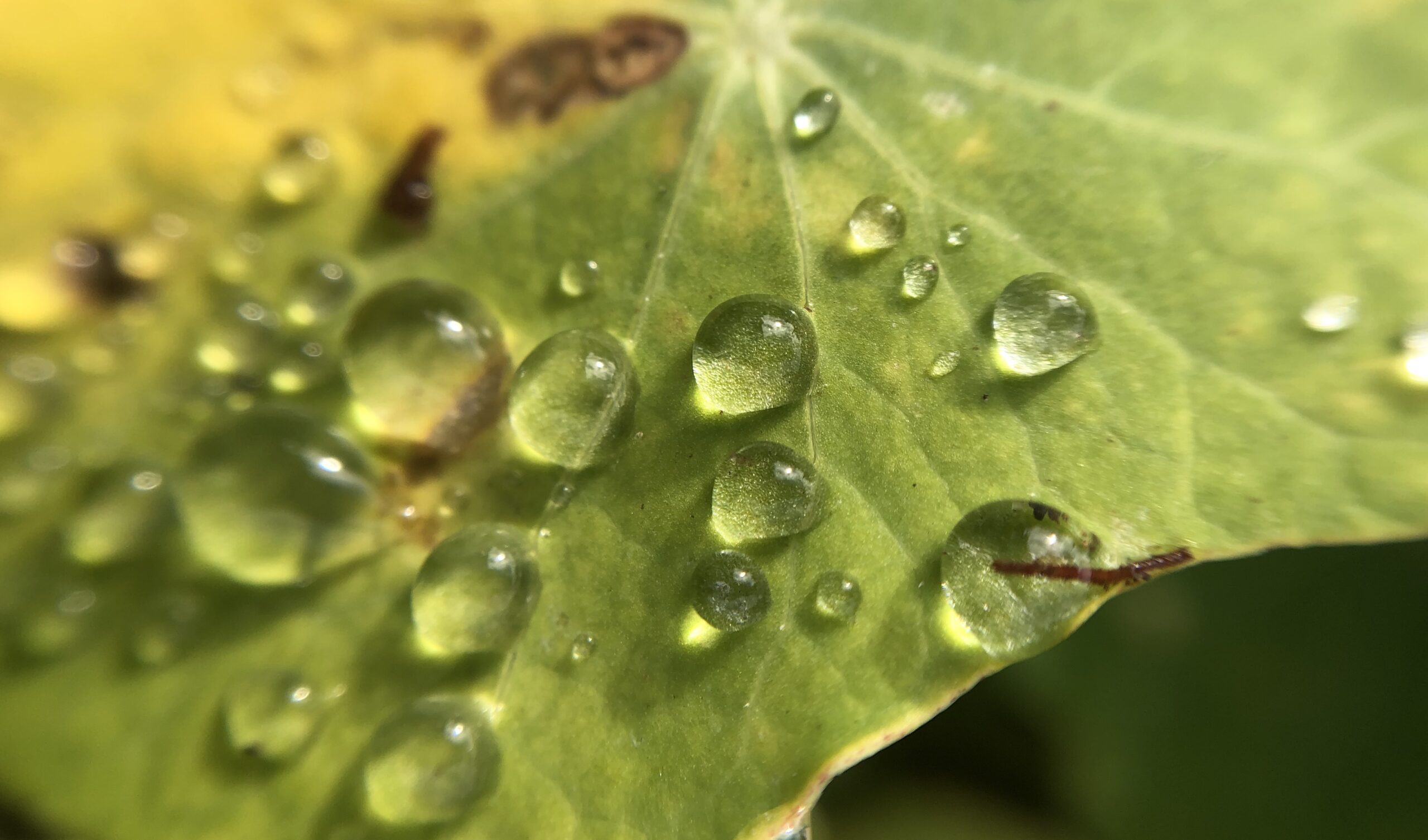 At Common Threads, we believe: 
Food education is a fundamental component of basic education.

Understanding food systems is the foundation of food justice, and every child deserves to root that understanding in hands-on experience and thoughtful attention

Food, health, and environmental practices and policies have been shaped in the context of structural and systemic oppression. We have an opportunity and obligation to interrupt and challenge harmful structures and systems as we identify them in our organization and in our relationships with students, partners and community.
Access to nourishing food that honors cultural and personal preferences is a human right. We must work to reimagine and create food systems in which no one is disadvantaged based on who they are or where they live.
An equitable, diverse, and inclusive workplace creates a space where everyone can participate at their fullest potential. We can better serve our community when we have ongoing opportunities to learn from and work with people whose experiences differ from our own.
Representation matters. All children benefit from having teachers and role models who look like them and share aspects of their lived experience.
In our efforts to build a culture of equity within Common Threads we commit to:
Create and maintain learning spaces that foster inclusion and celebrate students' joy, curiosity, and play! 

Take responsibility individually and as an organization for our personal work in understanding and dismantling systems and structures of oppression – recognizing that for each of us, this work will be influenced by our race, gender, age, lived experience and organizational position;

Build a culture of equity and justice with the ultimate goal of creating a space where people of all walks of life feel welcome, and our board, staff, and volunteer base reflects and represents the communities we serve;

Commit to controversy with respect, owning both our intentions and our impact on others;

Apply an equity lens to question and improve organizational practices, policies, and beliefs;

Make programming, partnership, and personnel decisions that express the value we place on learning with and from people from diverse backgrounds;

Set specific, measurable equity goals, and make these goals as well as our reflections on successes and failures publicly available;

 Invest time, effort, and organizational resources to learn from and elevate marginalized voices in meaningful and mutually beneficial ways;

Understanding and dismantling structural and systemic oppression is complex, life-long work. When our actions contribute to hard feelings or circumstances, we will acknowledge the impact of our mistakes and will use them as an opportunity to learn, grow, and do better as a community. 
​