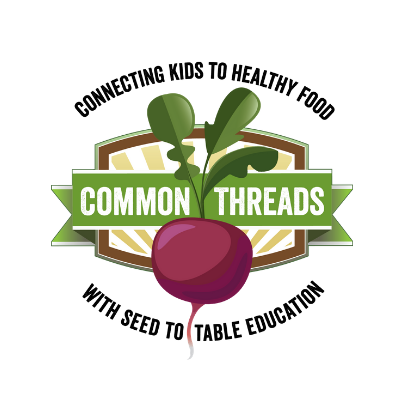 Gratitude Report
2019-2020
AmeriCorps Food Educators
While we often talk about how kids are learning and growing because of your support, AmeriCorps members also benefit from your support. They receive a monthly stipend, health insurance, and lots of opportunities to develop as professionals throughout their year of service. A portion of the costs of hosting an AmeriCorps team is funded through a grant from Serve Washington (Washington State's service commission), but a significant portion comes from supporters like you.
AmeriCorps members serving at Common Threads receive trainings in everything from trauma informed education to working with kids with special needs to crop planning as well as lots of support and mentorship as they learn through hands-on experience about how to most effectively engage kids with gardening, cooking, and eating healthy food.
Common Threads has been hosting AmeriCorps service members since 2010. Many of our former service members have gone on to pursue careers in education, nutrition, and agriculture. They often reach out to tell us how formative their time as an AmeriCorps Food Educator was. Last year, one of our members often commented on how he was becoming a better eater too – that benefit is not just limited to the kids we serve!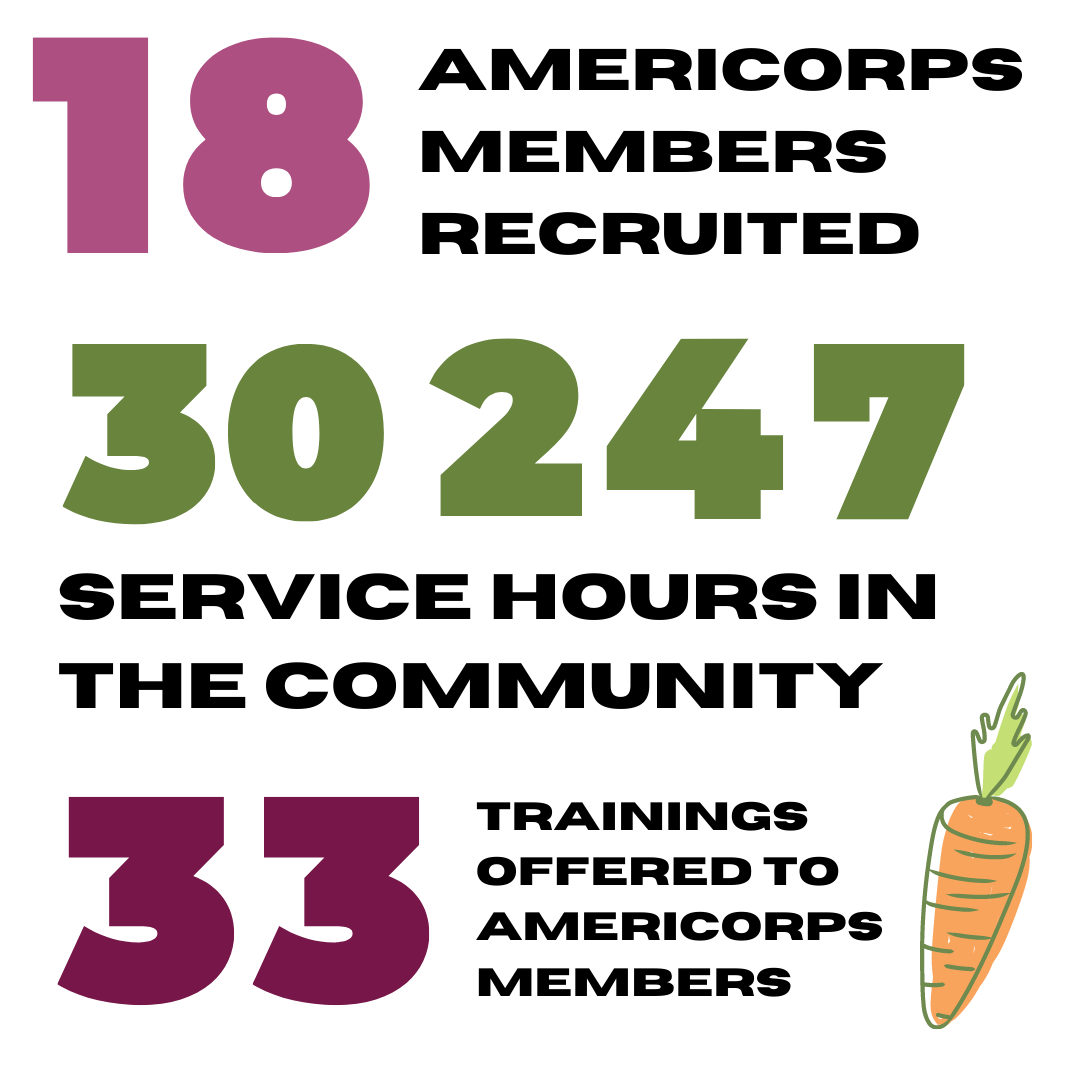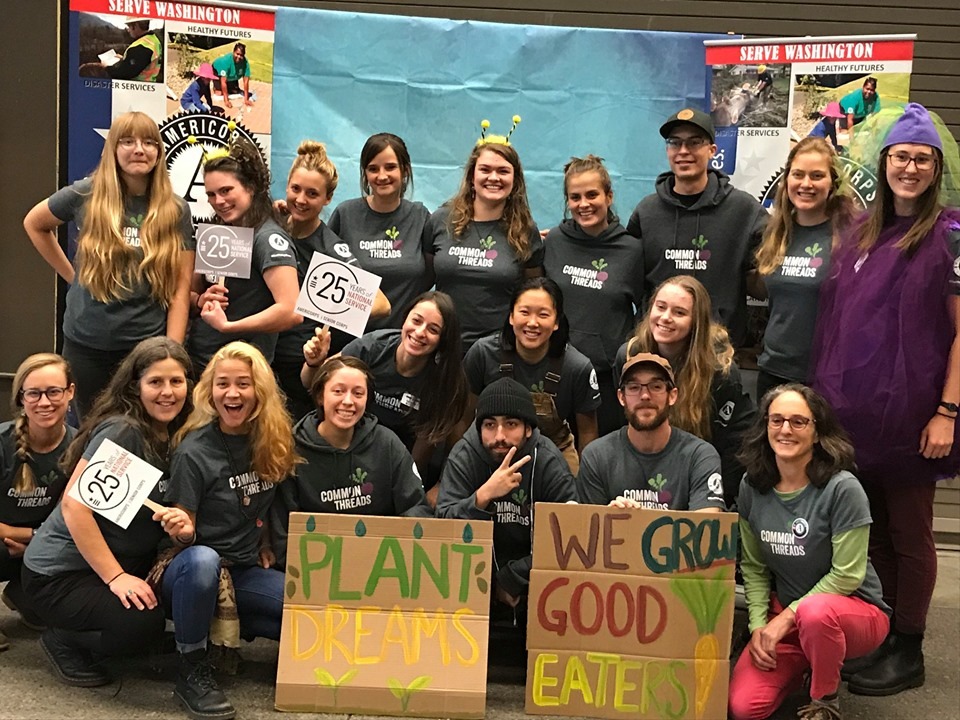 When schools closed in March, our staff led a virtual digital storytelling workshop. Members were then invited to use this media to reflect on their service. Here are just a couple of good examples that illustrate how profoundly touched and changed AmeriCorps service members are by their year of service.