Applesauce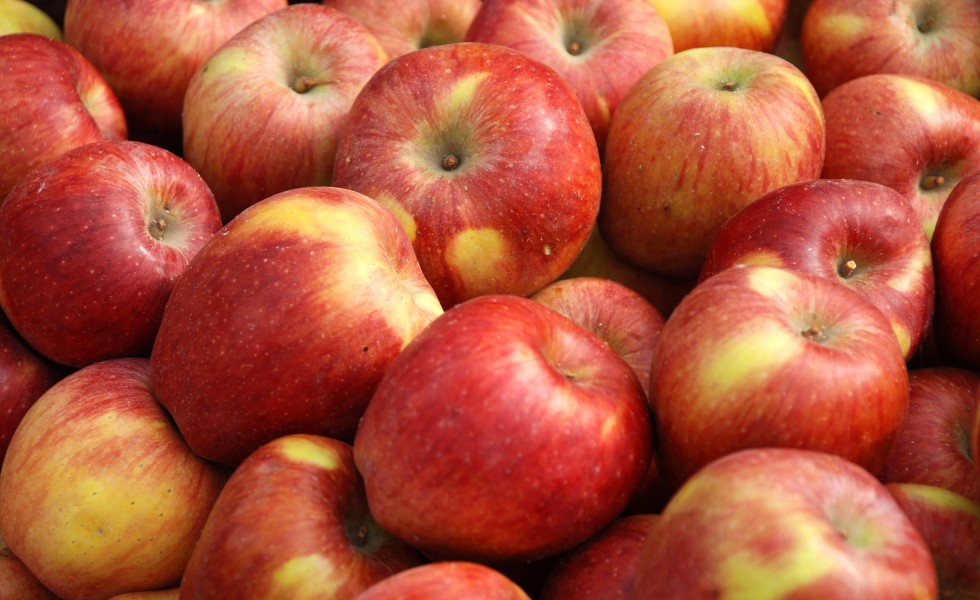 This recipe from our 2016-2017 cooking series is been a huge hit!
Kids explored spices in their classes, including cinnamon, ginger, and ground nutmeg… Try our recipe at home!
Ingredients
 4 apples
2/3 cup water
½ tsp ground cinnamon, ginger, or ground nutmeg
Directions
Wash hands.
Core apple and chop into small chunks.
Turn skillet to medium-high heat, and add apples and water.
Cook 12-13 minutes, or until apples are soft and tender.
Using a masher (or fork), break up apples until smooth, or desired texture is reached.
Spice applesauce to taste. We like cinnamon, cloves, and nutmeg!