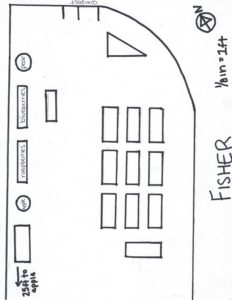 Thanks to avid support from the school administration and PTA, a garden site was set aside when Fisher was rebuilt in 2017. Fisher began cooking with Common Threads in December 2017, and built their garden in March 2018.
Thanks to generous community donations, the garden features 9 raised beds, with approximately 475 square feet square feet of growing space. The garden features benches for outdoor classroom seating, two apple trees, a pear tree, and a variety of berries! Fisher students now enjoy planting seeds, building their compost pile, and eating from their garden.
Click here for a news story about the Fisher Elementary School Garden!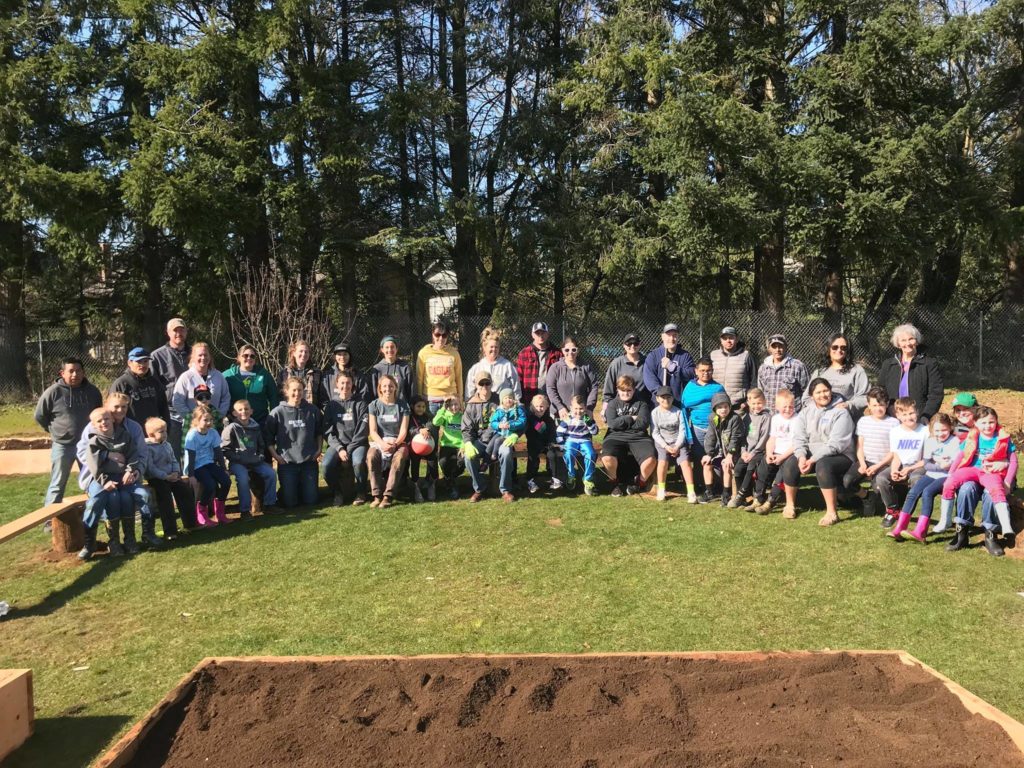 Check out this video tour of the Fisher garden with Hannah in Winter 2021!
Fisher Elementary School is located at 501 N. 14th Street, Lynden, WA 98264.