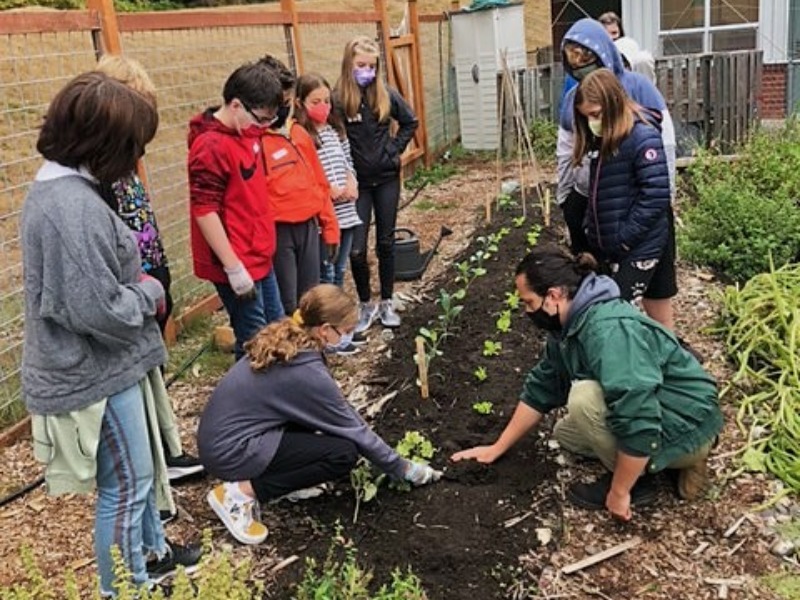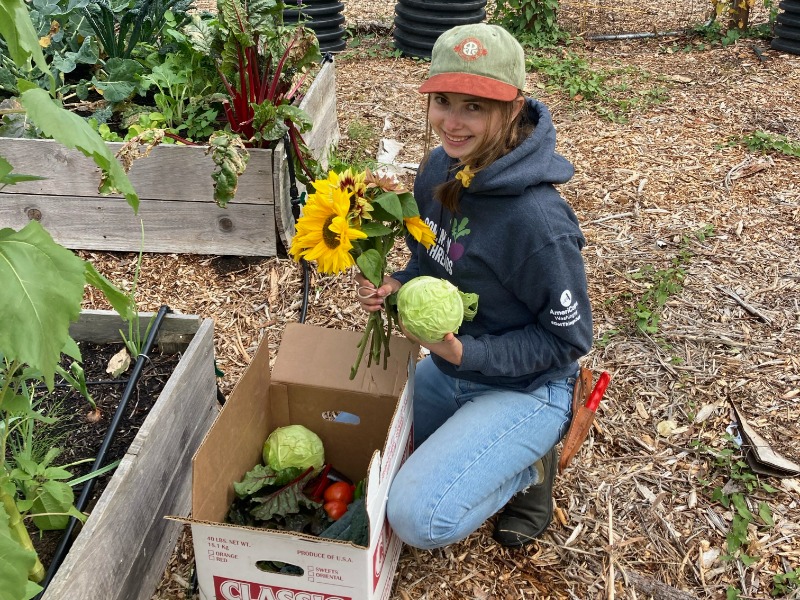 AmeriCorps Food Educator and Response Corps Positions 
All full time, full year AmeriCorps and Response Corps positions for 2021-2022 have been filled.
Part-time and full-time partial year positions are still available at multiple service sites and applications will open in the coming months.
If you are interested in learning more about these positions when applications open, please fill out this form so that we can send information to you.
Common Threads collaborates with several other nonprofits with similar missions in other parts of Washington State. Potential service sites include:
You may apply to just one service site or to multiple service sites within this consortium.
For questions or to request reasonable accommodation in the application process, please email Margo Heffron at hr@commonthreadsfarm.org or call 360-927-1590.