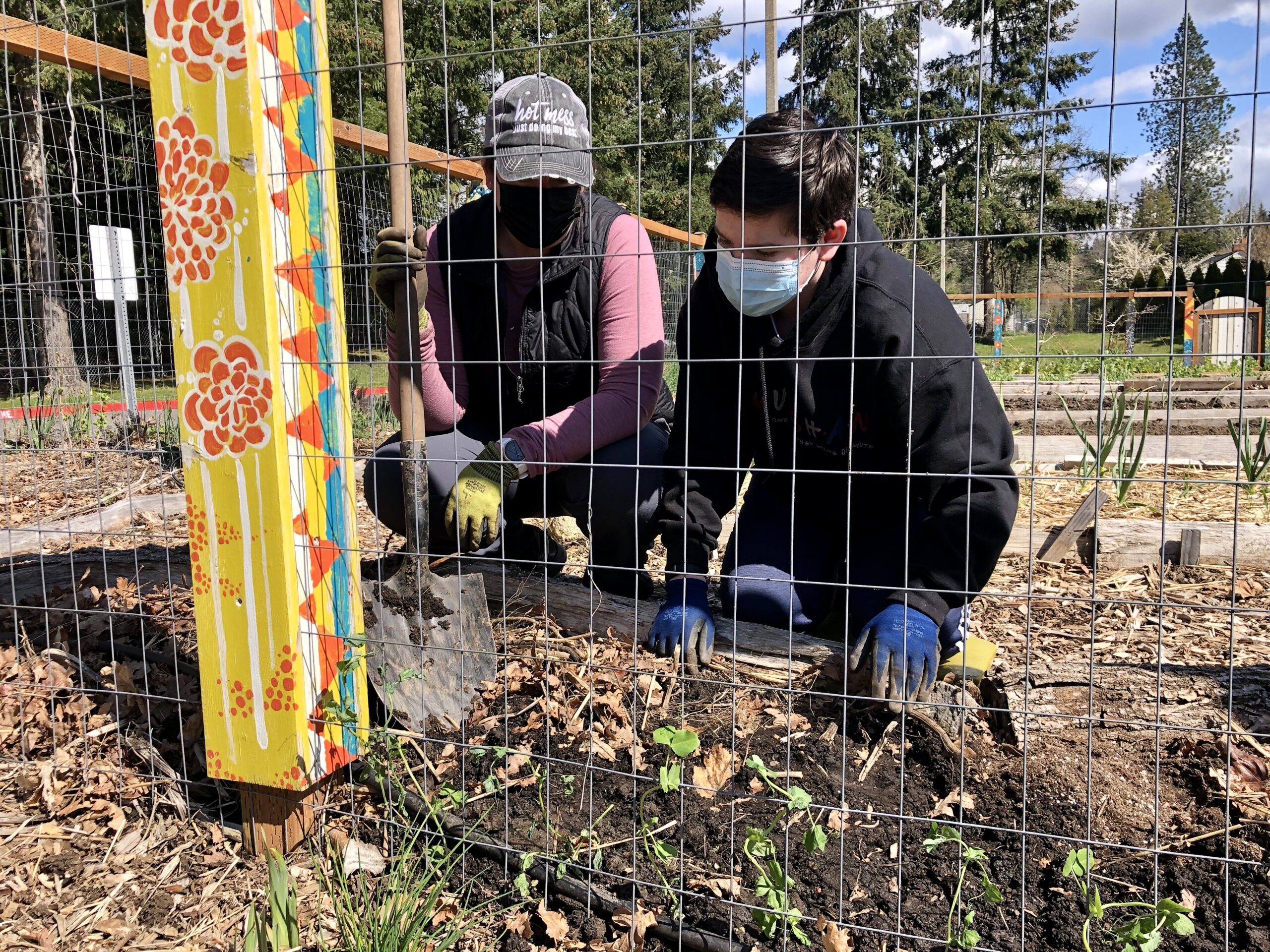 Volunteer
Would you like to make a positive impact on your community? In a typical year, over 180 community members dedicate over 1800 hours to help kids access food education across Whatcom County.
Does that sound like something you would like to do? If so, you can join the growing volunteer community at Common Threads in a number of ways! Click one of the options below to learn more. 
Take care of school gardens
In the growing season school gardens need help with watering, weeding, re-sowing, and the occasional building project. 
Sign up here!
Serve on the board
To learn more about board service, please tell us a little about yourself and why you would like to serve
The Common Threads e-newsletter
Sign up for the Common Threads e-newsletter to stay up to date on Common Threads news and volunteer opportunities.