Make A Difference Day is one of the largest annual days of service nationwide.
YOU can make a difference this year!
Help at one of our upcoming school garden work parties so that kids can continue to have access to healthy food education in schools.
Just bring your self and wear clothing appropriate for gardening!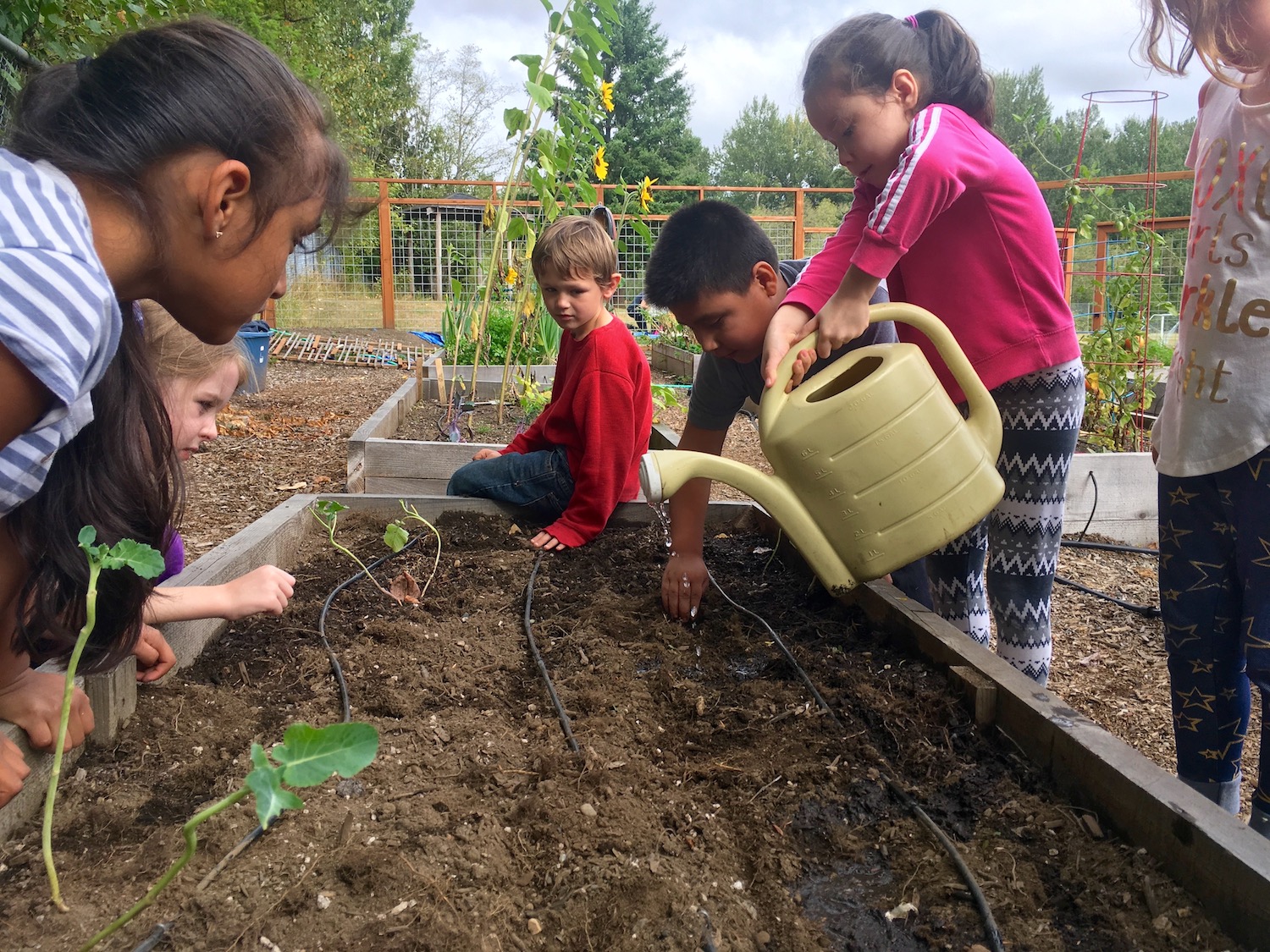 Birchwood Elementary
Saturday, October 26
10:30am-12:30pm
This is a big garden – we could use many hands to keep it a productive learning space for kids!
Skyline Work Party
Saturday, October 26, 2019
TBD
This garden doesn't exist yet – that's where you come in! Help us build a garden so that kids at Skyline can learn about healthy food through hands-on garden education.
Other work parties
Can't make it on Make a Difference Day? We have two other work parties happening this month:
Harmony Elementary, October 19th, 1:00-3:00pm
Acme Elementary, October 20th, 1:00-3:00pm