Harvest Dinner Recipes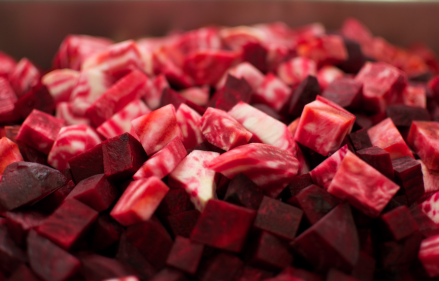 Looking for information about the upcoming Harvest Dinner?  Find it here!
A number of people have asked for the recipes from Harvest Dinner in the past, and they are all available here on our website. Have a look:
Looking forward to seeing you at our next event!